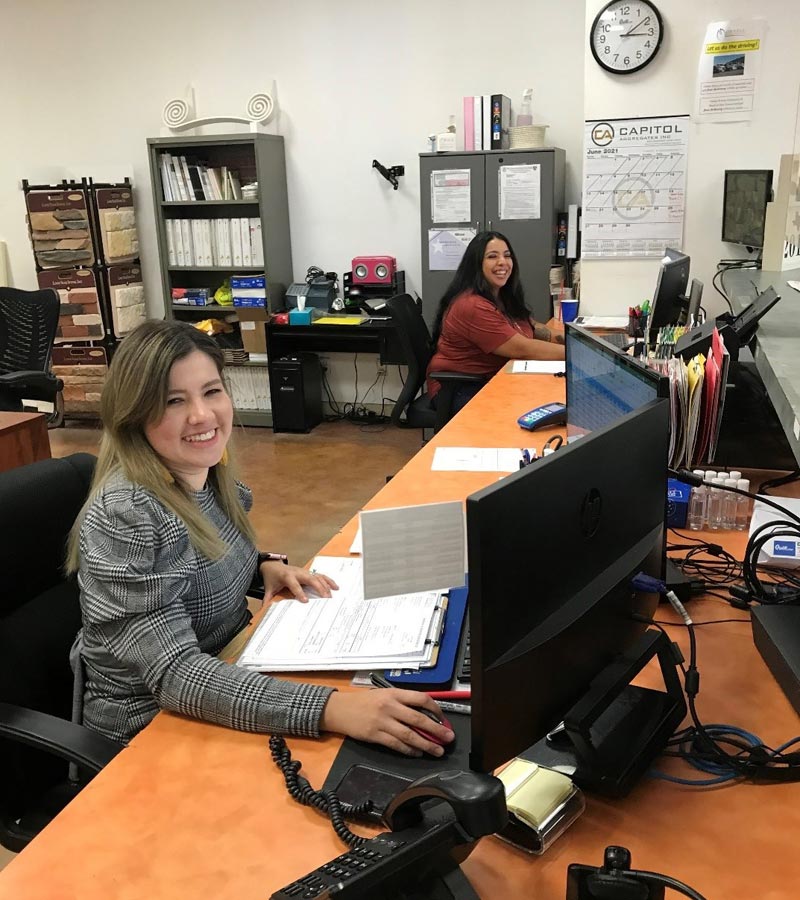 Professional Development
Morrell invests in our employees by providing career advancement opportunities, in-house training, professional skills development through various outsourced seminars. We appreciates our employees contributions to the company's success. We host an annual crawfish boil, Thanksgiving luncheon, and a Christmas party to recognize their hard work and dedication.
---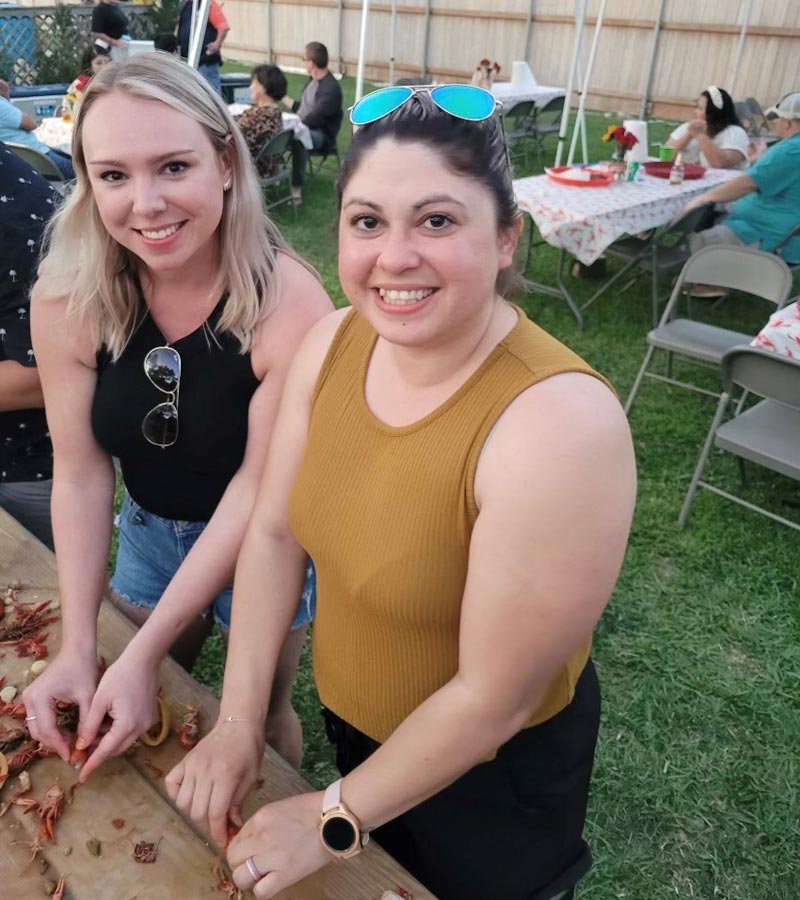 Competitive Compensation
Morrell strives to compensate employees fairly and competitively in the current market. Our company analyzes compensation data regularly to ensure we keep that competitive edge. We offer numerous benefits to employees such as health care benefits, paid holidays, vacation and paid time off, and a medical expense reimbursement program. The Masonry/Construction Supply industry is constantly growing and expanding. Our company has been in business for over a decade.
---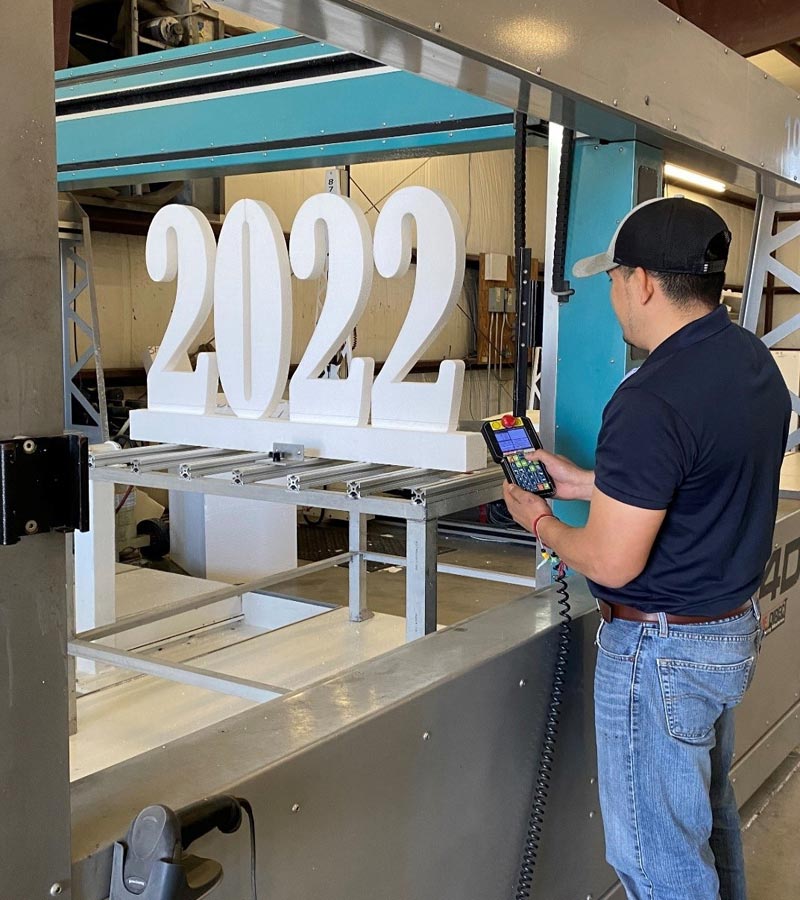 Apply Online Today!
Download our application below and email completed applications and your resume to Sophia Carter at sophiac@morrellmasonry.com today!
Employment Application

employment-application.pdf